Fast and effective e-learning
Educate and effectively train your teams using our fun, immersive and engaging serious games.
Immerse your employees in realistic and interactive scenarios: they become the key players in their training!
Request a demo
The serious game experience
Our serious games simulate problems encountered in the workplace to educate your employees.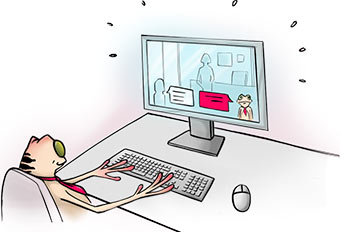 Immersive and engaging
Key concepts and game mechanics are seamlessly integrated into a realistic scenario so the learner can effortlessly enhance their skills during the session. The learner receives instantaneous feedback, keeping them motivated and engaged throughout the training session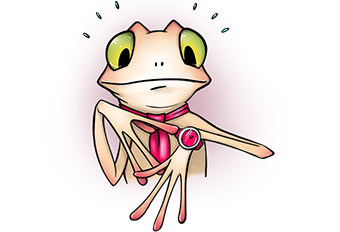 Fast and adaptive
Our serious games consist of short modules to facilitate on-demand training and maximise concentration. Employees can easily fit learning sessions into their schedule for better organisation and time management compared to traditional classroom-based training.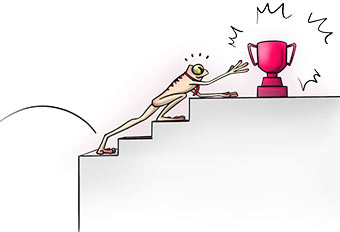 Effective and measurable
The learner, represented by an avatar, can identify and then reproduce the expected behaviour in a real-life situation. They can monitor their progress based on rewards: scores, badges, unlocking of new missions, etc. Detailed statistics allow them to monitor their performance.
Our serious games

Cybershield Training

Cybersecurity

Expose your employees to simulated cyber attacks to increase their cybersecurity preparedness and protect your organisation.

Discover the game

Our serious games

GDPR Challenge

Data protection

Train your employees in personal data protection with this simulation, which covers the most frequent situations.

Discover the game

Our serious games

Tailor-made serious game

Bespoke

We combine our expertise in e-learning with your field knowledge to create fully personalised serious games according to your requirements.

Find out more
The Gamabu recipe
One conviction: use gamification to stimulate learning
Our serious games and game mechanics are designed according to flow theory. The combination of short term objectives, instantaneous educational feedback, and an immersive and realistic universe foster employee motivation and the memorisation of concepts.
A multidisciplinary team at your service
Our scriptwriters, designers, developers and our R&D team combine their expertise to create turnkey games or assist you with your customised serious game project from the design stage, as part of a co-creation approach.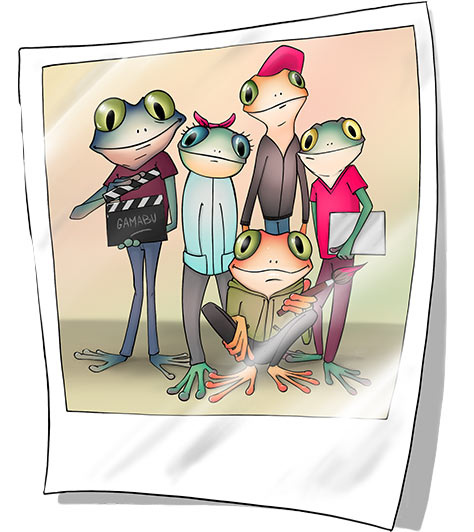 Contact us
Want to see a demo? Have a question? Specific learning needs? Do not hesitate to contact us to find out more about our serious games!
Contact us
Gamabu, creator of serious games
Our name is pronounced gah-mah-boo,
a contraction of "Game" and "Manabu", which means "learning" in Japanese.


And the frog?
As a symbol of transformation, it features in many tales and fables
and is the perfect emblem for our serious games !